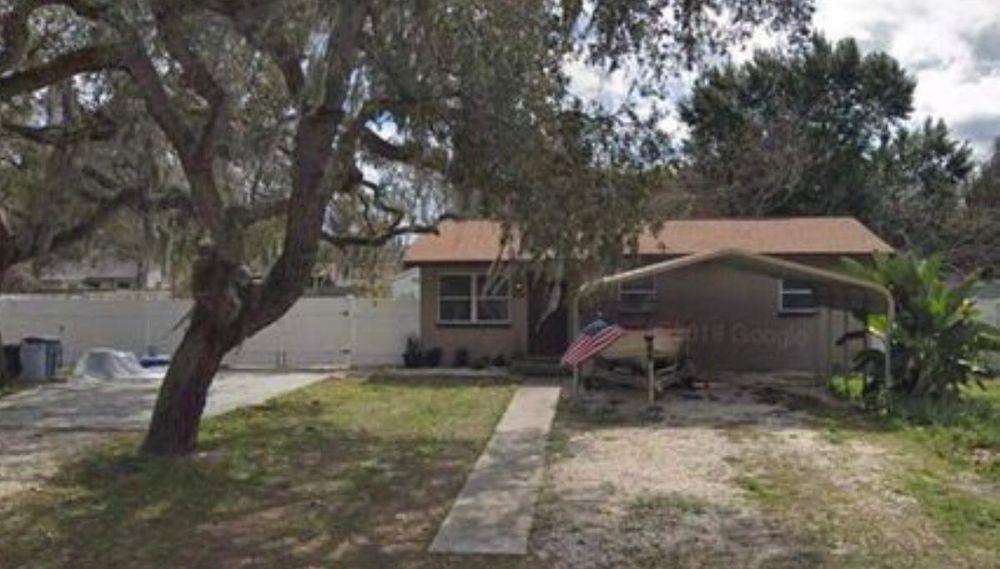 Take a look at this beautiful 3 bedrooms 1 bath home with 1000 sqft of living space. This home has amazing curb appeal. As you walk on to the spacious front porch you can see yourself relaxing with friends and enjoying the quiet neighborhood. Lease to the own option available. Purchase Price $135,000; Minimum downpayment is $7,000; Monthly Rent: $1500, Length of lease option 2 years.
Rental Facts and Features
Address: 7918 Butler Ave, Hudson, FL 34667
Purchase Price: $135,000
Minimum Down Payment: $7,000
Monthly Rent: $1100

Type:

Single Family
Rent to Own Form
Please fill out this form and click "Submit."
For more information about how we process your data, please click here to read our
Privacy Policy
.